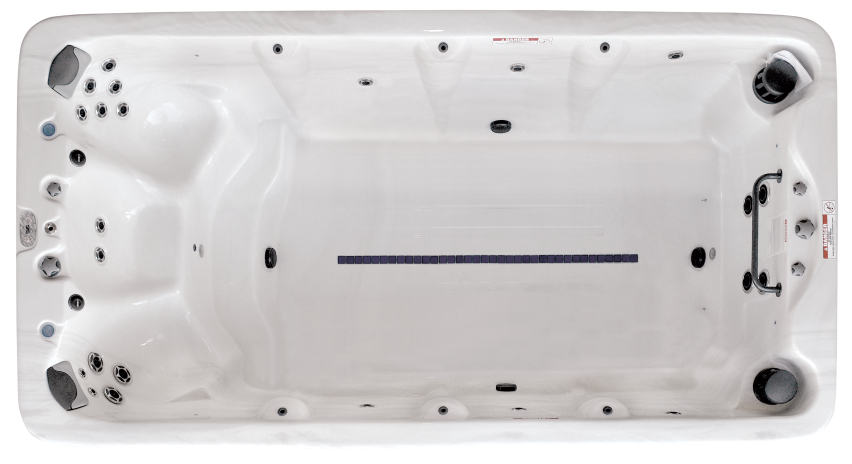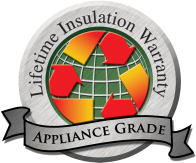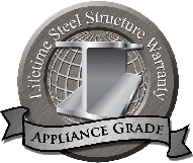 3 people
£23,995.00
427 x 228 x127 cm
The XL4 is an American made swim spa that boasts the best of both worlds — relaxation and exercise. One side features 4 turbo stainless steel swim jets to ensure the perfect workout for individuals of every fitness level. The other side features 3 hydrotherapy seats to enjoy before or after your workout.  Similar to the XB4, the XL4 doesn't have side benches, giving you more swimming space. The state of the art topside controls are easy to use from within the spa, and will even control your music! Out of the spa, why not make use of the Vita Spa app to set it up ready for use before you even get home.
Included in the low price is the high quality service you can expect from us. We put our customers first and we are so proud of our 5 star reviews. We're not just another online retailer; we have been constructing swimming pools and supplying hot tubs and swim spas for years. So relax safe in the knowledge that should anything go wrong we'll send one of our own engineers round to help in a flash. Even if you just need a bit more help or guidance.
Try this well-priced swim spa out for yourself at our Kent Swim Spa showroom or contact us for more information. Finance available.
Key Features
2 Pumps
19 Stainless Steel Jets
4 Turbo Swim Jets
6 LED Fountains
Wifi with App Control
MP3/Bluetooth Music
Multi Coloured LED Lights
Copper lined Northern Exposure Insulation
Full Hot Tub Specifications
3 Spa Seats
Aurora Cascade LED Water Feature
Sate of the Art Touch Screen Controls
MP3 Music with Bluetooth
Subwoofer
Copper lined Northern Exposure Insulation
DuraMAAX™ Cabinet
Freeze Protection
Illuminated Drink Holders
LED Illuminated Swimline
Stainless Steel Jets
Steel Substructure
WiFi Connectivity with App Control
Sealed Pan Base
Stainless Steel Exercise Bar