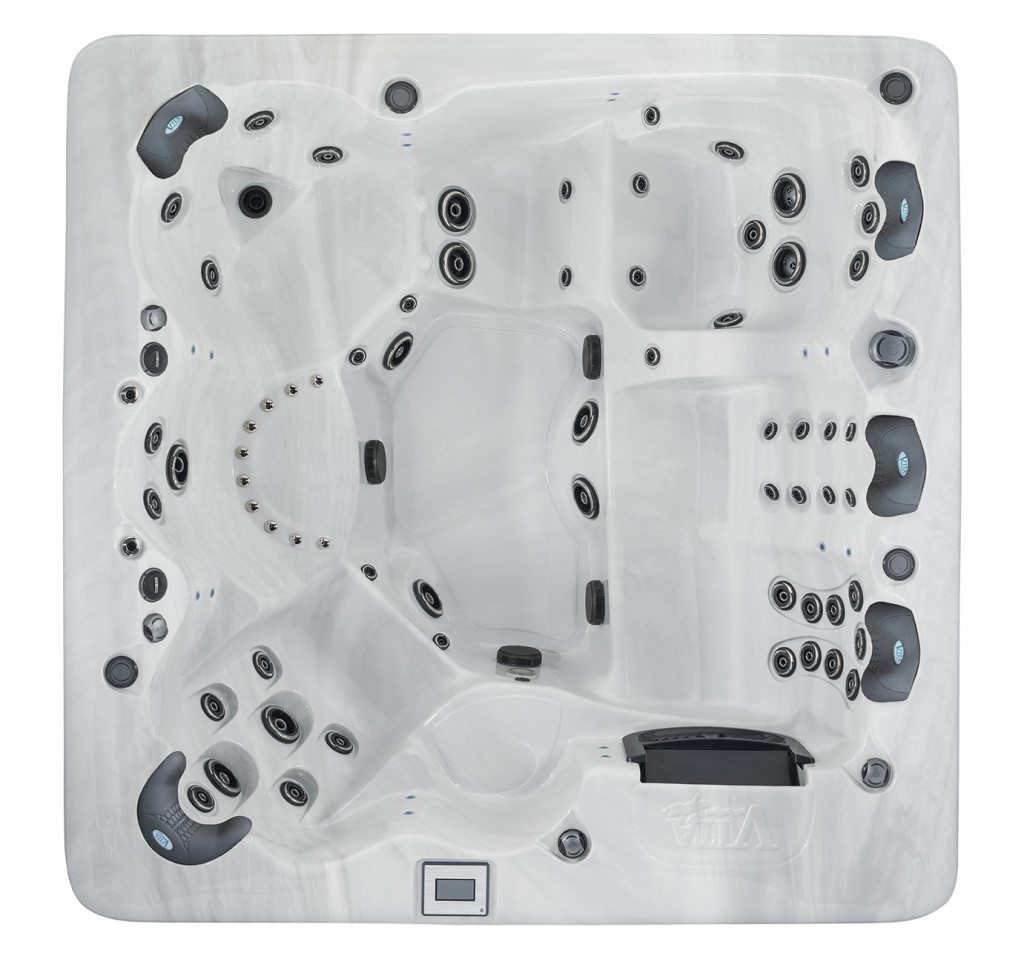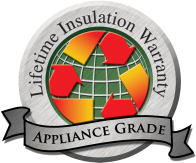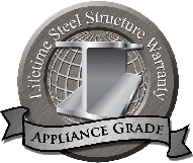 6 people
£14,995.00
234 x 234 x 96.5 cm
The 6 seater cabaret is a hot tub of two halves. By night you'll be enjoying the atmosphere created by the chromatherapy colour change LED lighting and LED backed fountains whilst listening to the MP3 music system with built in speakers and subwoofer that we have included as standard. There's plenty of room for your friends and family, and each of the seats has a unique jet layout and varying depth. Come the day time and you'll want to utilise the Colorado river seat with it's unique vertical back massage jet and luxury moulded neck rest with built in recessed waterfall to detox and relax your muscles and provide a truly unique massage experience. Next you can move on to one of the deep corner seats with their unique hydrotherapy layouts, wonderful for soothing away your aches and pains – turn on the venturi to really pummel those muscles!
Love your gadgets and tech? The Cabaret can be controlled via the Vita Spa app thanks to it's built in Wi-Fi. Plus the top of the range state of the art touch screen control panel is not only easy to use, but you can also use it to control your music from within the spa.
It's easy to see why the Cabaret is such a popular 6 seater hot tub; unique, spacious and full of features, the classically styled Cabaret from Vita Spa has it all. You aren't short of seating options, choose from the recliner where you'll be massaged from your feet to your wrists to your neck, the cuddle seat for two with it's banks of acupressure jets, the Colorado River seat for the most realistic back massage, or any of the other massage chairs and you won't be disappointed. Just put on your favourite song, select your favourite colour from Vita Spa's exclusive AquaGlo feature and drift away from it all.
New features – external lighting – the Cabaret now comes with pedestal lights which can be customised to go wherever you please, plus an external LED status light! This emits a soft glow to tell you how your hot tub is functioning, so without leaving the warmth of your home you can see that your hot tub is ready and raring to go.
Why not add in an Energi heat pump and make significant savings on your hot tub running costs here
Come and see the unrivalled build quality of the American made Cabaret at our Kent hot tub showroom.


Key Features
Air Venturi
Touchscreen Top Controls
Copper lined Northern Exposure Insulation
Trevi Fountains
Ozone/UV Water Management system
Music System with Top Controls
Wifi Connectivity
Duramaax Cabinet
Steel Frame
66 Stainless Steel Halo Pro-Loc Jets
Aqua Glow Lighting
4 Pumps
External Lighting
Full Hot Tub Specifications
Size (LxWxH): 234cm x 234cm x 96.5cm
Weight (empty/full): 440kg /1,993kg
Litres: 1,552
Pump 1 – 4.8Hp, 240V, 2Speed
Pump 2 – 4.8hp, 240v, 1speed
Air Blower 1.5Hp, 240V, 1Speed
Voltage/Amps: 230V / 40 amp
Jets total: 66
Water Features 2
Stainless Steel Halo Pro-Loc Jets
Neck Collar
AquaGlo™ Colour Change Lighting
Excel-X™ (Simulated Wood)
24-Hour Filtration
Freeze Protection
Vital Energy Insulation System
Perma-Shield™ Bottom Pan
Premier Styled Cover
UV Water Purification System
Ozone Sanitisation
Wifi Connectivity
Deluxe Feature Touchscreen Topside Controls
MP3 / Bluetooth Music & Subwoofer
External Status light