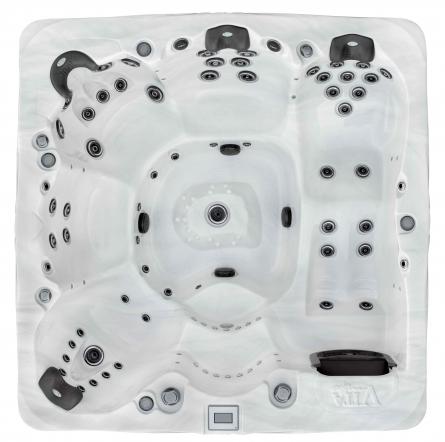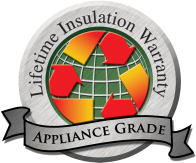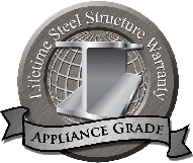 6 people
£14,495.00
234 x 234 x 97 cm
This 6 seater luxury hot tub with lounger and 75 jets punches above it's weight in terms of what's included. The Vivre is packed full of features, from the built in Wi-Fi which allows you to control your hot tub from the Vita Spa App (ideal if you are away for periods of time) to the state of the art touch screen topside controls, this hot tub has everything but the kitchen sink!
One of the latest models in the top of the range 700 series, the Vivre can create a soothing and tranquil setting for you to escape to, or an ideal place to socialise with friends and family. A whopping 75 jets including 61 stainless steel water jets and 14 champagne air jets will pamper and soothe every muscle of your body. The spacious layout allows plenty of room for 6 adults, combine this with the surround sound bluetooth stereo system with built in shell speakers and subwoofer, interior and exterior lighting with preprogrammed light shows and you've got a fantastic place for a party! Alternatively you can take your time to relax and enjoy a circuit of each seat with its own individually unique hydrotherapy function, while you enjoy the AquaGlo light setting for the ultimate in relaxation.
This superb new model features a lounger for top to toe massage, two deep corner seats including the unrivalled and incredibly powerful vertical back massage with paraspinal jets, two additional seats fully kitted out with well placed adjustable jets plus a safety entry step – an ideal seating area if you need to cool off. Which carefully crafted seat will be your favourite?
Of course the Vivre comes with Vita spa's outstanding 700 series range features such as the steel frame construction (with lifetime warranty), upgraded interior and exterior lighting with preprogrammed light shows (including AquaGlo), status light, CleanZone Ultra sanitisation, Northern Exposure insulation, 4 pumps and premier styled cover to name but a few.
Visit our Kent showroom to experience the outstanding quality for yourself. Finance is available on all our models and we can deliver and install throughout Kent.
Key Features
Copper lined Northern Exposure Insulation
Wifi Connectivity and Control
Trevi Fountains with LED Backlighting
Bluetooth Stereo Music System
150W Subwoofer
Topside Music Controls
Duramaax Cabinet
Steel Frame
75 Jets
AquaGlo Interior and Exterior Lighting
4 Pumps (inc. 1 air pump)
Touchscreen Controls
Ozone Water Management System
Full Hot Tub Specifications
Size (LxWxH): 234cm x 234cm x 97cm
92″ x 92″ x 38″ (imperial)
Weight (empty/full): 526kg /2,205kg
Litres: 1,688
5 Upright Seats
1 Lounger
3 Pumps
Air Blower
40 amp
75 Jets inc. 14 Champagne Air Jets
4 LED Backlit Trevi Fountain
Wifi App Connectivity (IOS/Android)
AquaGlo™ LED Lighting
Exterior Perimeter Pedestal Lighting
Excel-X™ (Simulated Wood) Durable Cabinet
Steel Frame
Freeze Protection
Vital Energy Insulation System
Perma-Shield™ ABS Bottom Pan Base
Premier Styled Cover with Copper Layer
Ozone – CleanZone II
UV Sanitisation – CleanZone Ultra
Dual Cartridge Filtration
Deluxe Feature Touch Screen Controls
Bluetooth Music System
150 Watt Subwoofer
Illuminated Cup Holders
Illuminated Control Valves
Internal Safety Entry Steps
4 LED Pillows
3kW Heater with Titanium Element
LED Status Light
Finance Available