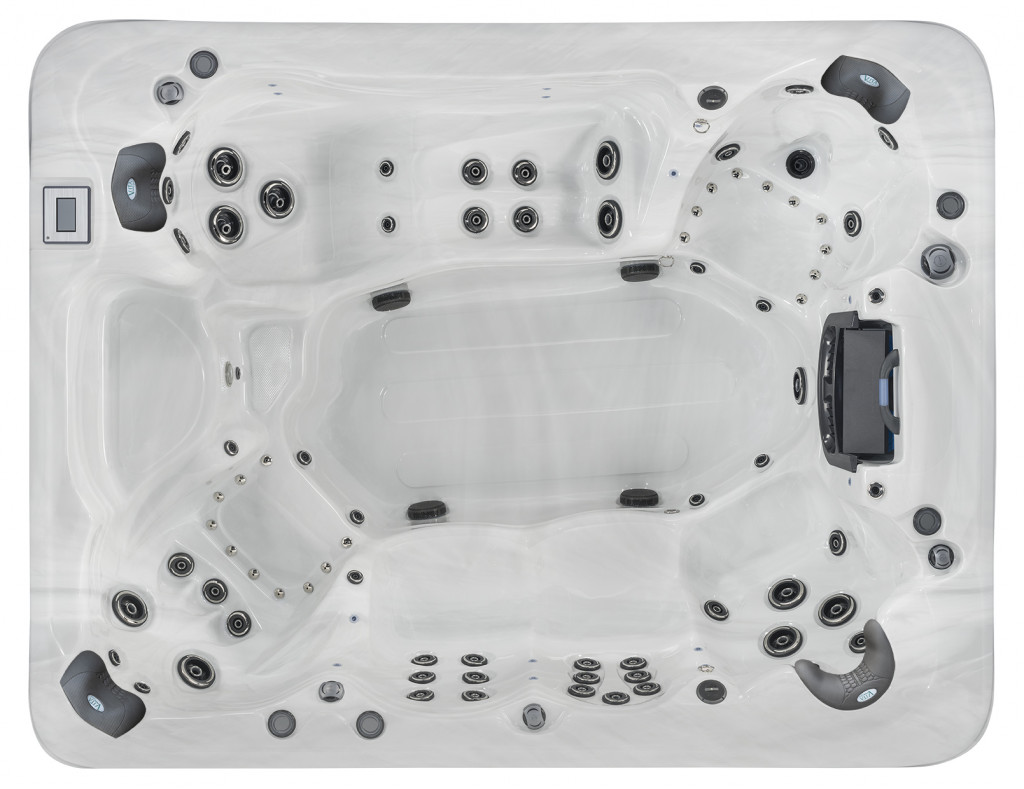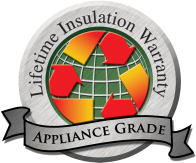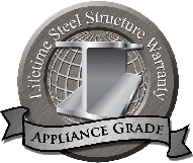 7 people
£19,995.00
229 x 290 x 96.5 cm
The American made hot tub that doesn't compromise on anything! The Mystique is our flagship model and our largest luxury hot tub at just under 10ft long. If you want an exercise spa – you've got it, if you want a party hot tub – you've got it, and if you want the ultimate in hydrotherapy – well you've got that too.
Every feature, every curve, every seat, every detail of the Mystique is designed with you in mind. Fully equipped with fountains and lighting enhancements, the Mystique is a marvel of function and technology. Our largest hydrotherapy spa at 7.5ft x 9.5ft has something for everyone. An air induction system will soothe your body with soft caressing bubbles and each seat has been well crafted to offer diverse jet configurations, so you'll get a different massage in each seat.
The lounger provides a complete massage all over your back, legs and down to your feet. Zone by zone the seating arrangements provide a vigorous massage directly to your neck, shoulder and upper and lower areas of your back. Each deep corner seat has a unique configuration of jets, from the champagne air ring to the vertical back massage, try each seat in turn and allow every part of your body to be immersed in total relaxation.
It goes without saying that this hot tub has all of the features you'd expect from a high quality Vita Spa and more. The Bluetooth music system with built in speakers and subwoofer can be controlled via the state of the art topside controls. Going away? You can keep an eye on your Mystique hot tub via the built in Wi-Fi – we've even got an app for it!
Of course the running costs are already as low as can be on a Vita spa, however if you'd like to get your energy bill even lower we can add in an Energi Heat Pump on this hot tub.  More info about how this will make significant savings on your hot tub running costs here.
There is no mystery; this is the spa for you, so visit our Kent hot tub showroom for more details about this luxurious home spa.
Key Features
Air Venturi
Touchscreen Controls
Copper lined Northern Exposure Insulation
Trevi Fountains
Wi-Fi with App Control
Bluetooth music System
Duramaax Cabinet
Steel Frame
77 Stainless Steel Jets
Aqua Glow Lighting
4 Pumps
UV Water Purification
Ozone Sanitisation
Full Hot Tub Specifications
Size (LxWxH): 229cm x 290cm x 96.5cm
Weight (empty/full): 424kg /2,242kg
Litres: 1,817
Pumps: 4
Pump 1 – 4.8Hp, 240V, 2Speed
Pump 2 – 4.8Hp, 240V 1Speed
Pump 3 – 4.8Hp, 240V 1Speed
Pump 4 – Blower 1.5Hp, 240v, 1 Speed
Circulation Pump
Voltage/Amps: 230V / 40 amp
Jets total: 77
Water Features 2
Stainless Steel Jets
Champagne Air (including 20 jets)
AquaGlo™ LED Lighting
LED Coasters
H.E.E.T.™
Excel-X™ (Simulated Wood)
24-Hour Filtration
Wi-Fi with App control
UV Sanitation
Circulation Pump
Freeze Protection
Copper lined Northern Exposure Insulation
Perma-Shield™ Bottom Pan
Premier Styled Cover
Safety Entry Steps
BioZone Water Management
Deluxe Touchscreen Topside Controls
Optional Exercise Equipment