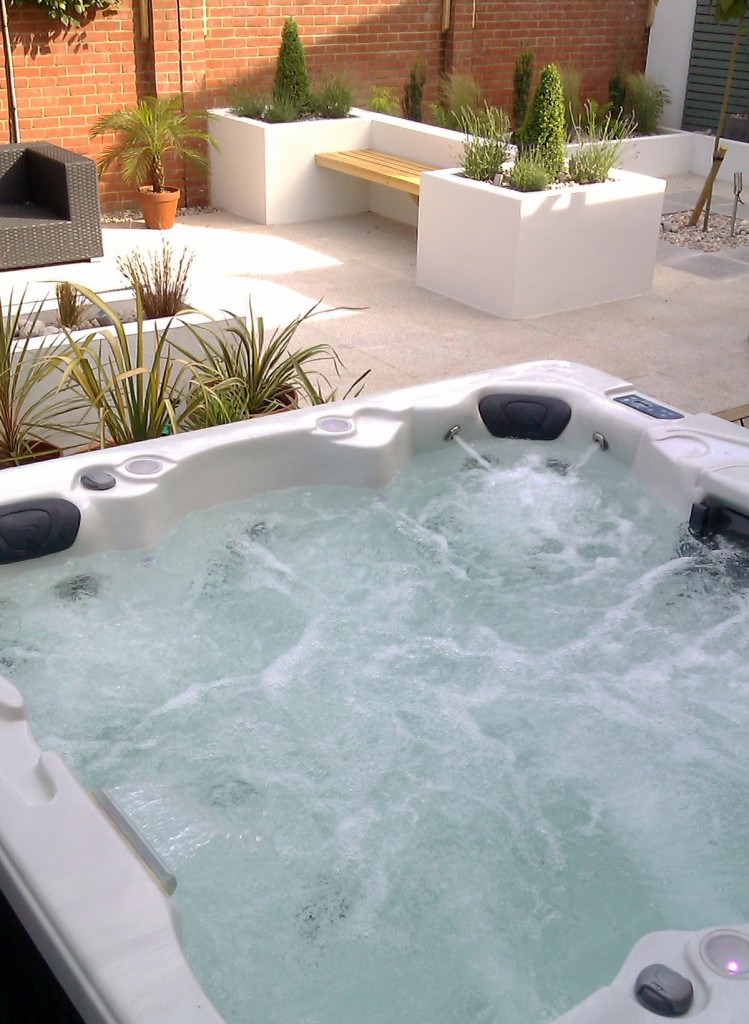 There's a reason we say "holiday at home with Oasis Swimming Pools and Hot Tubs Kent". Having one of our hot tubs in your own back garden really is like having a holiday every day. With an outstanding range of 20 to choose from we'll help you choose the right Vita Spa hot tub for you. We can deliver your new hot tub in Kent, set it up and show you how to run it, all you need to do is hop in and let the therapeutic massage jets do their work.
Hot Tubs to Suit Every Budget
Our 700 Series hot tubs offer unparalleled quality. If you're looking for the ultimate in luxury hot tubs with everything from Wifi to Ozone included as standard then this is the series for you. Very popular with those who have had a hot tub before and are looking to upgrade. From £14,495.00
Our 500 series hot tubs are very popular with those looking for a feature packed family hot tub. With more features included as standard in this price bracket such as built in MP3 players and colour change LEDs, we truly believe these are some of the best value hot tubs around. From £7,895.00
Our 100 and 300 series hot tubs have the superb build quality you can expect from Vita Spas, are excellent value for money, and are extremely affordable. From £5,795.00
If you're on a budget, our Reef Spa Affordable Hot Tubs are a fantastic option. Excellent build quality, full of features, and very low price tags. You cannot go wrong. From £4,495.00
There are some very good reasons we chose the luxury American-made Vita Spa hot tubs; and the budget friendly Reef Spa range. Visit our Kent hot tub showroom today and see for yourself.
To learn more, why not call us on 01304 619 705, visit our hot tubs in Kent showroom to learn more or contact us today.