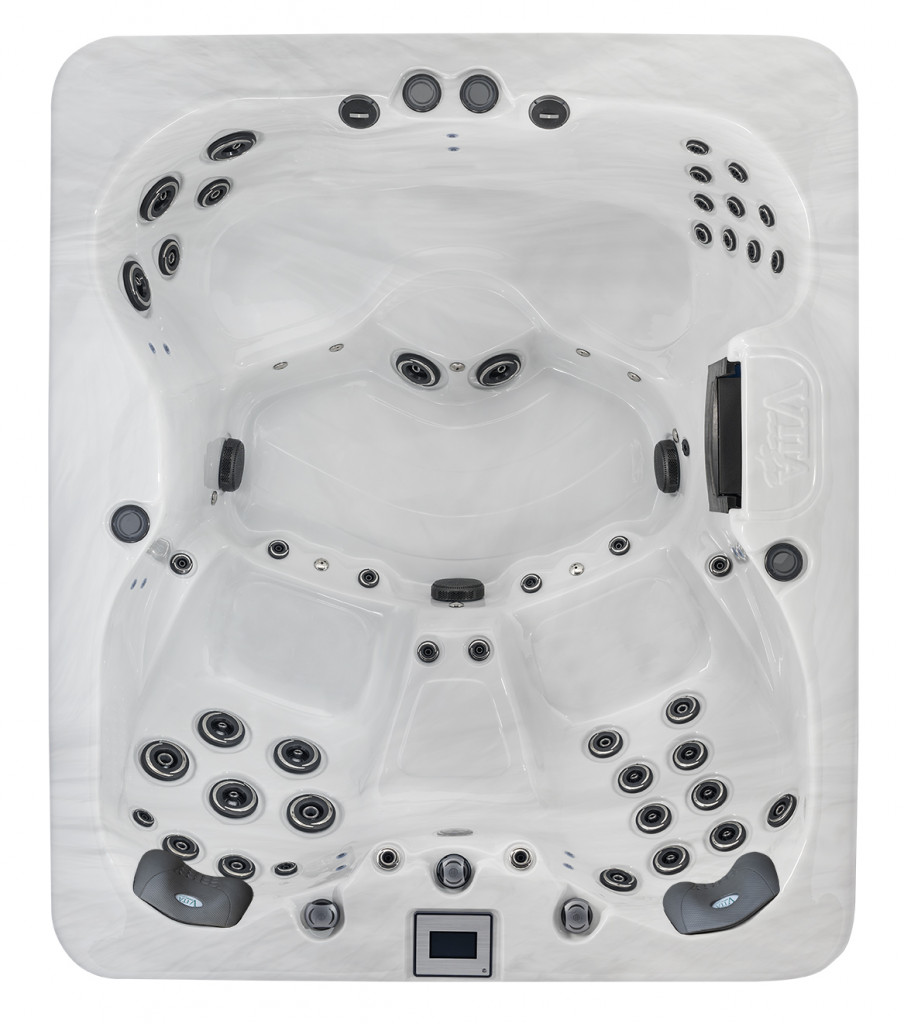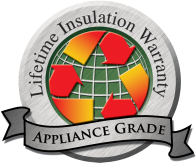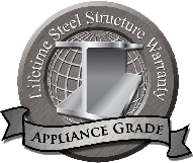 4 people
£8,495.00
208 x 177 x 81 cm
Over the years the Joli 4 seater hot tub has become a best selling hot tub for couples and families with small children thanks to it's unique layout. Often referred to as the sports car of hot tubs, the Joli has two deep recliner seats complete with acupressure jets for you to stretch out and enjoy a top to toe massage, plus a shallower bench seat opposite for two that you can either put your feet up on, or if you're feeling generous invite your friends or family in.
We've included an MP3 music system with subwoofer and touchscreen topside controls, chromotherapy colour change LED lighting and coasters, LED backed water fountains, ozone water management. Along with the whopping 44 water jets powered by two 5hp pumps, and 10 champagne air jets, this is a top level hot tub packed full of features that has been scaled down to a four seater.
If you're looking for a smaller hot tub without compromising on the features, come and try out the superb Joli hot tub in our Kent hot tub showroom.
Key Features
Air Venturi
Touchscreen Controls
Copper lined Northern Exposure Insulation
Waterfall
Perma Shield Pan Base
Duramaax Cabinet
Steel Frame
52 Chrome Jets
LED Lighting
2 Pumps
MP3 Music System with Topside Controls
Ozone
Full Hot Tub Specifications
Size (LxWxH): 208 x 177 x 81cm
Weight (empty/full): 359kg /1,302kg
Litres: 942
Pump 1 – 4.8Hp, 240V, 2Speed
Pump 2 – 4.8hp, 240V, 1Speed
Pump 3 – 1 HP Air Blower
Voltage/Amps: 230V / 32 amp
Jets total: 54
Water Features 2
Stainless Steel Jets
Champagne Air Blower
Multi Coloured LED Lighting
Maintenance Free Cabinet
Freeze Protection
Copper lined Northern Exposure Insulation
Perma-Shield™ Bottom Pan Base
Premier Styled Cover
Touchscreen Topside Controls
MP3/Bluetooth
150 Watt Subwoofer
Ozone Purification