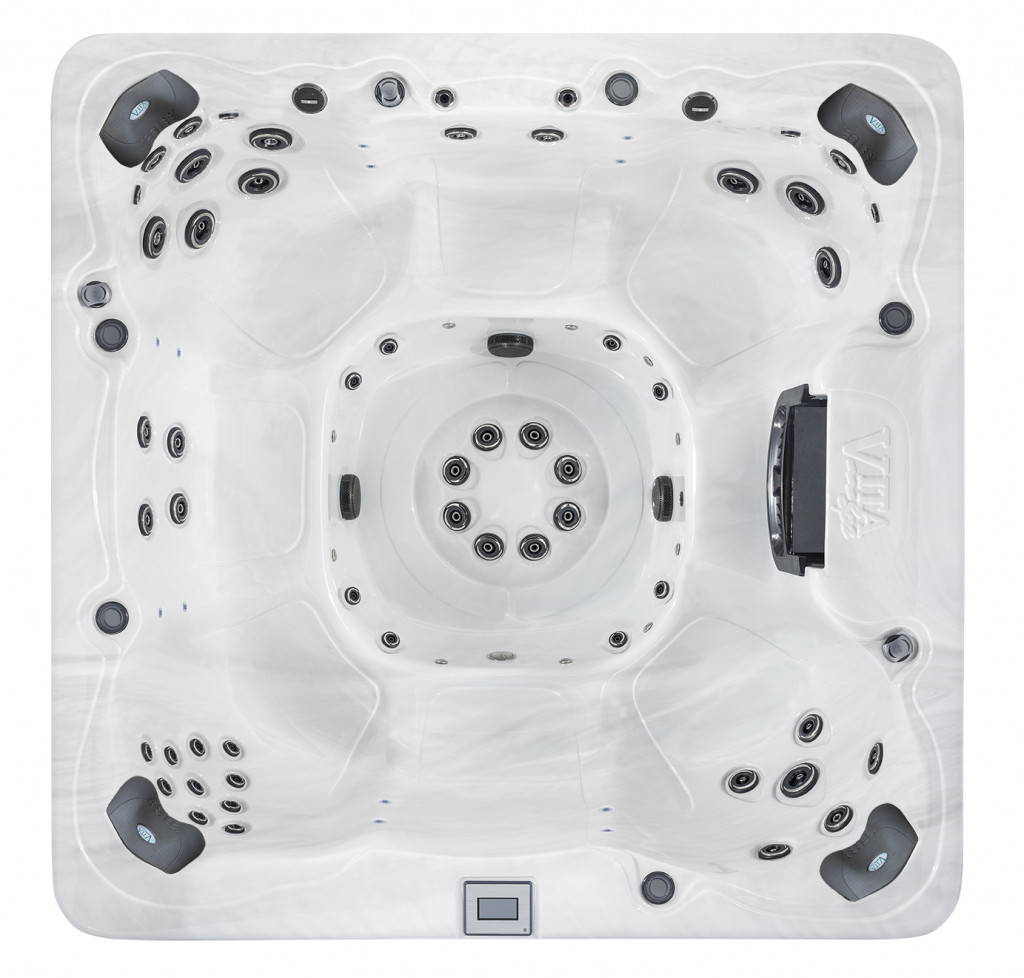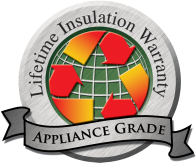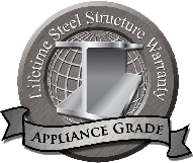 7 people
£9,995.00
234 x 234 x 96.5 cm
The high velocity volcano jet located within the large dome footwell ensures everyone can have a great foot massage in this seriously spacious 7 seater hot tub. The Grand is a large, all seater hot tub, which is ideal for families and those looking for a large party hot tub for socialising and entertaining. You will still benefit from the therapeutic massages Vita Spas are known for thanks to the Grand's 64 customisable stainless steel jets..
We've included the MP3 music system and 150watt subwoofer as standard, as well as the strategically placed colour change LED lighting and coasters, so all you need to do is choose the shell and cabinet colour from our wide range! Visit our Kent hot tub showroom for more information and to experience the superb build quality for yourself.
If you're looking for something smaller, the Monarque hot tub is the exact same layout in a smaller size.
Key Features
Air Venturi
Copper lined Northern Exposure Insulation
Waterfall
Perma Shield Pan Base
Duramaax Cabinet
MP3 Music System with Touchscreen Topside Controls
Subwoofer
Steel Frame
63 Stainless Steel Jets
LED Lighting
3 Pumps
Ozone
Full Hot Tub Specifications
Size (LxWxH): 234cm x 234cm x 96.5cm
Weight (empty/full): 424kg /1,590kg
Litres: 1,438
Pump 1 – 4.8Hp, 240V, 2Speed
Pump 2 – 4.8hp, 240V, 1Speed
Pump 3 – 1 HP Air Blower
Voltage/Amps: 230V / 32 amp
Jets total: 63
Water Features 2
Stainless Steel Jets
Multi Coloured LED Lighting
Excel-X™ Maintenance Free Cabinet
Freeze Protection
Copper lined Northern Exposure Insulation
Perma-Shield™ Sealed Pan Base
Premier Styled Cover
Water Feature with LED Backlighting
Touchscreen Topside Controls
MP3 Player with Bluetooth
Ozone